After a 7 year hiatus its probably about time I started blogging again, I've a few ideas for blog posts from some of the projects I've been working on recently. Hopefully I can make the time to continue posting.
As to what I've been up to over the last couple of years - in a word, coding!
After several years of self employment, with ever increasing success of a product for one particular client, I took on the role of Chief Technology Officer for that client and helped build a team and workflow around the product I'd built for them.
As is often the case with these roles I gradually ended up doing more management and less 'architecting' and software development. Eventually I decided after working on that product for a decade it was time for a break and to try something new.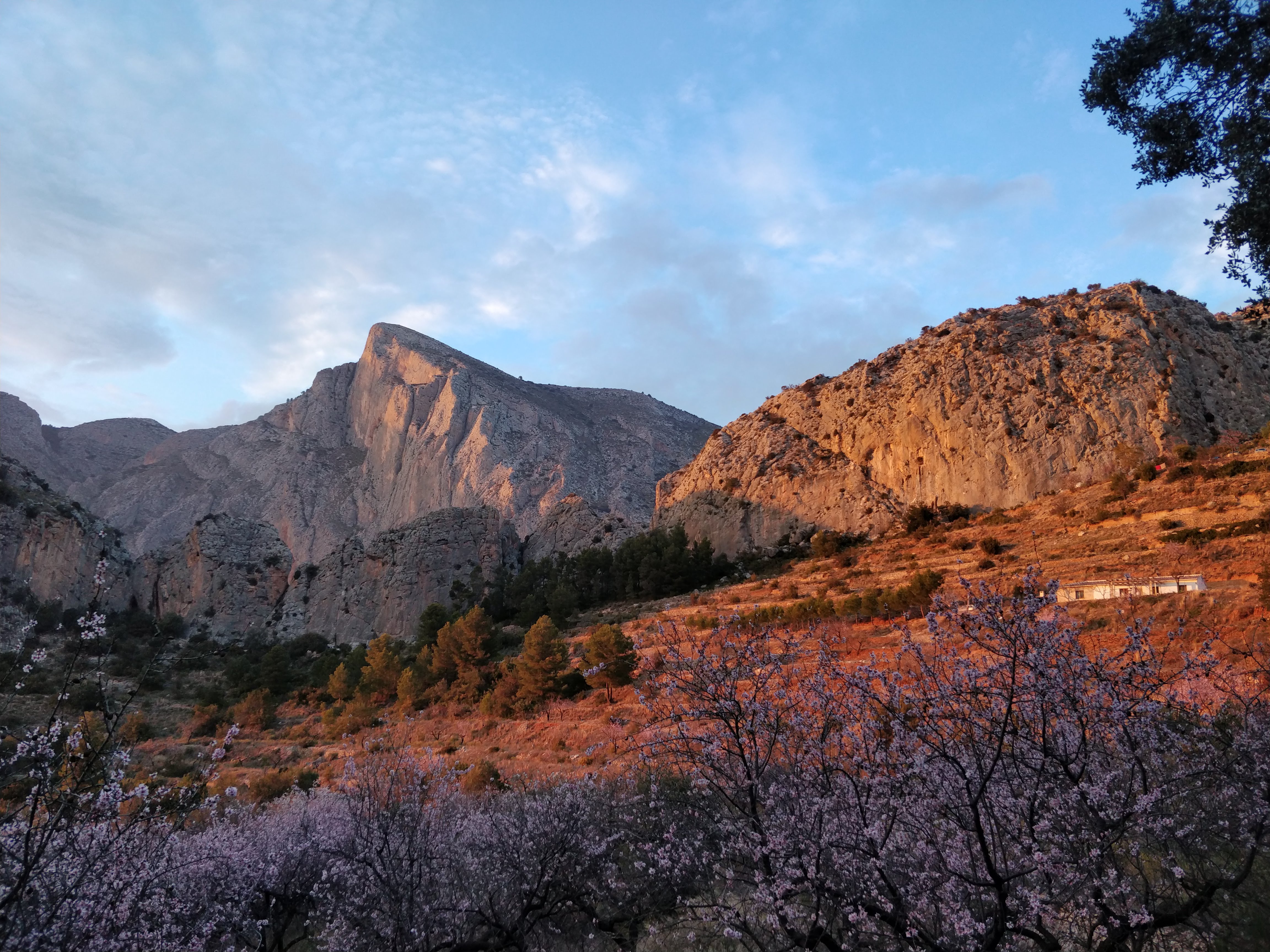 Ellie and I took some time off, went to Spain for a couple of months over the winter, dodging the worst of the weather from here.
Now I'm back self employed, writing code and creating great products for clients again.